If you would like to schedule a time for you and your family to tour St. Vincent de Paul Catholic School, we are offering weekend tours.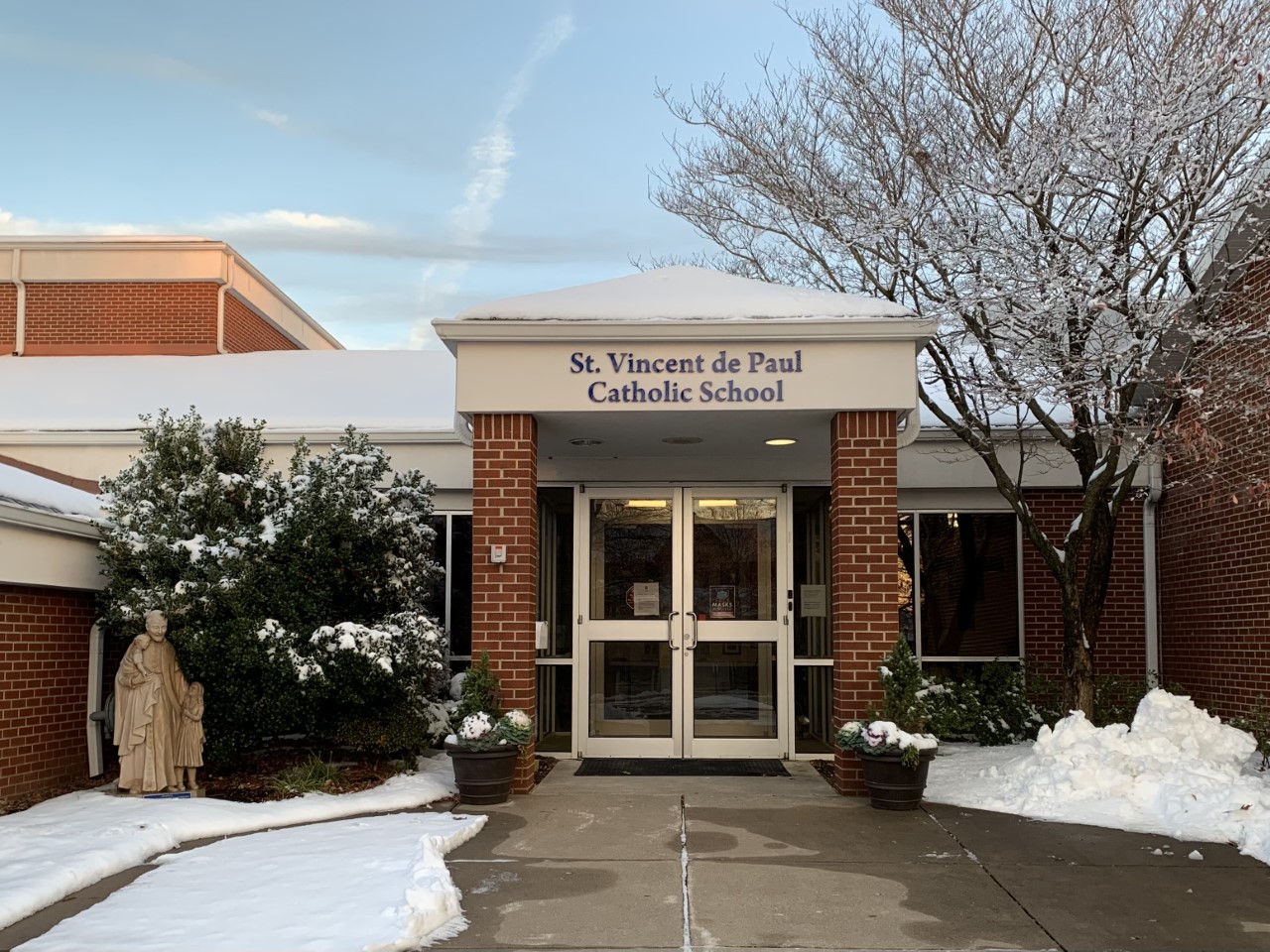 Schedule a Tour
We will offer individual tour times for those interested in our PreK through 8th grade. You will sign up for a private tour of your grades and see our campus. Tours will take 15 minutes and there will be time to ask questions. Contact the school for sign-up information.
Scheduled Tour Days
This year, instead of Open Houses, we are having Scheduled School Tour Days.  
Fall Tour Day and Registration for New Families Kick-Off, November 15th
https://www.signupgenius.com/go/60b0c44aeaa2aa1fb6-202122

Catholic Schools Week Tour Day, January 31st
Spring Tour Day, March 7th
Late Spring Tour Day, April 25th